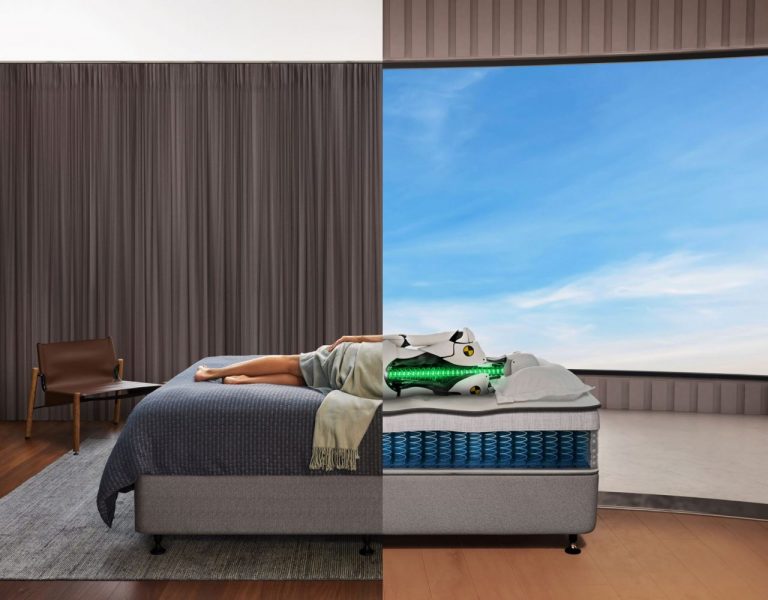 For over 140 years, Sealy has been in the forefront of sleep innovation providing high quality mattresses backed by research and advanced technology. Each mattress range features unique components designed to meet your needs for better sleep. With that being said, it is highly important to know the differences between our mattress ranges to find the right one for you. In this article, we will tackle the differences between a Sealy Mattress and a Sealy Posturepedic Mattress.
What is a Sealy Mattress?
Sealy offers an extensive collection of mattresses that are not in the Posturepedic range such as the classic Sealy PostureLux and Sealy PosturePremier. There are some differences in the technology and design used in both ranges.
The Common Key Features of a Sealy Mattress:
1. Standard Ergonomic Support System
The classic Sealy mattresses utilise PostureTech® Technology engineered by Sealy. This mattress technology is a single-stage support system that features a 5-turn coil system and is twice tempered for superior performance and durability. The PostureTech® Titanium Coil is a revolutionary technology that delivers the proper support the body needs, allowing the muscles to relax and recover while you sleep.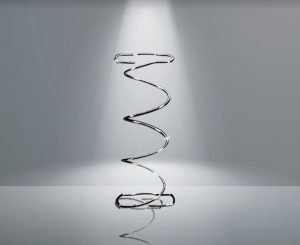 Foam layers play a vital role in providing the right level of comfort. To build a great mattress tailored to our customers' needs, we ensure that all the layers and materials used work perfectly together to create the right amount of softness or firmness that lasts for a long time.
The Sealy PostureLux Mattress uses a ComfortCore®, a quality foam that conforms to the body and provides a firm comfort feel through the centre-third of the mattress.
On the other hand, the Sealy PosturePremier uses a combination of comfort materials featuring natural cotton, premium Sealy foams and fibres which ensures that you will receive the correct comfort and feel for your body over many years.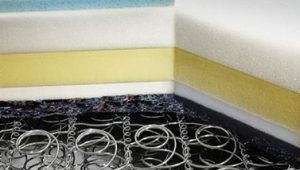 We ensure that the comfort layers work together harmoniously to relieve stress and minimise the pressure points on your body, so your whole body can relax and get into a good sleep.
Edge Support is the level of reinforcement around the sides of the mattress and the materials that maintain its structure. Their primary functions are to increase the mattress' longevity by providing a strong edge support and improving the overall structure of the mattress, ensuring that you can safely and comfortably sleep anywhere on your bed. Reinforced edges also make it easier to get in and out of bed since it allows you to sit comfortably. Couples, people who weigh more than 100 kilograms, as well as those who experience body aches and difficulties with mobility can benefit significantly from a reliable edge support.
To offer the maximum sleep surface in our mattresses, we have developed different types of Edge Support systems. Our classic Sealy mattresses utilise the EdgeGuard® and UniKey® Edge Support. So, what is their difference?
EdgeGuard® is a Polyethylene beam inserted into the spring unit to provide edge support along all four sides with additional corner supports. This provides a firm seating edge and a durable edge support system that lasts the life of the mattress.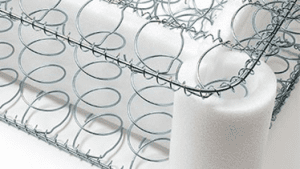 Meanwhile, UniKey® is a full perimeter polyethylene edge support that locks in to the support system using moulded keys, providing a firm seating edge, greater sleep surface stability and maximum usable surface.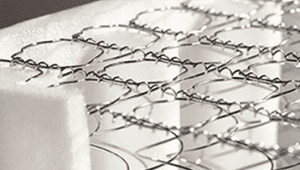 What is Sealy Posturepedic®?
The word 'Posturepedic' is a combination of the word 'Posture' – the position in which you hold your body and 'Orthopedic' – the medically correct position of your body's skeletal structure. Sealy Posturepedic® is the culmination of continuous research and ongoing development of sleep systems and their interactions with the human body.
Essentially, our Posturepedic® mattresses are designed with three key principles in mind: support, comfort and durability. These mattresses are built strategically by experts, using advanced technology to deliver optimum support and sleep quality.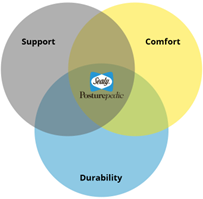 The Common Key Features of a Posturepedic® Mattress
1. Orthopaedically Correct Support
Based on our research and testing, we can assure you that not all mattresses are created equal. The Sealy Posturepedic mattresses feature an orthopaedically correct design that supports the body in any position, for any body types, helping provide the right amount of support your body needs during sleep.
Here's how an orthopaedically correct design works:
The body needs to be correctly supported to allow the muscles to relax
Relief of pressure points minimised the body's need to toss and turn during sleep
Orthopaedically correct design possesses a balanced combination of the aforementioned elements
Sealy Singapore has a selection of Posturepedic® mattress collections such as the Palatial Crest, Exquisite, Adjustable, Elevate Ultra and Elevate. The mattresses from these collections utilise 2-stage and 3-stage support systems, namely:
The latest AlignSupport™ coil offers enhanced responsiveness and steady support for the spine when you are deep in sleep to wake up feeling great. The 2-stage support system improves deep-down support by 6%, reduces lateral movement by 75% and minimises motion transfer by 18%.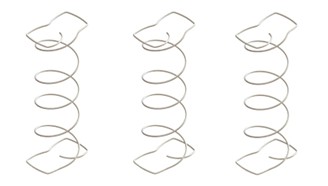 Lastly, the 3-stage coil system RestSUPPORT™, which is the highest grade of Sealy coils. It is backed by revolutionary coil technology and quality that micro-conforms to the body, providing exceptional comfort and a smooth, deep-down support.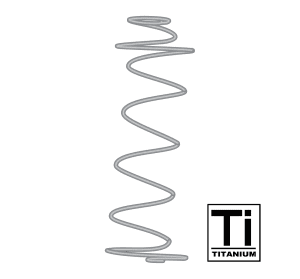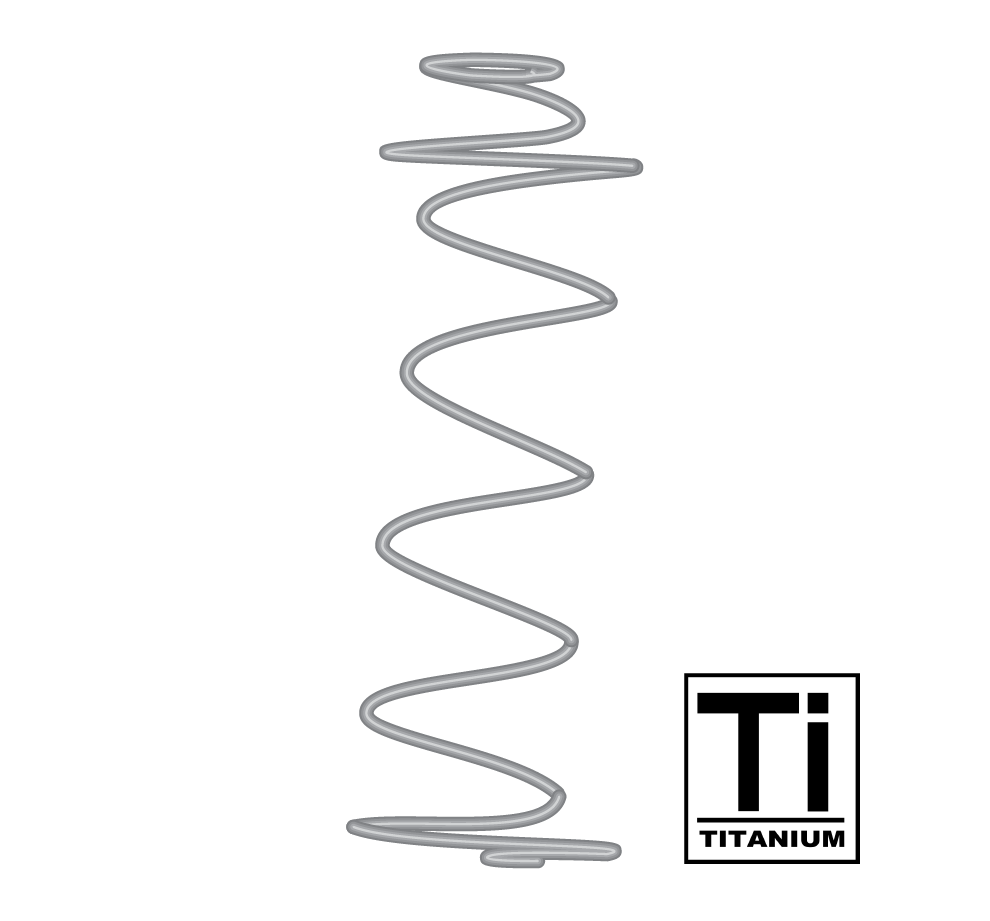 2. Pressure-relieving Comfort System
When building a great mattress, you need to make sure that all the materials used and the combination of layers work seamlessly and harmoniously together to achieve the right mattress 'feel' –  from ultra-plush to extra-firm.
The Sealy Posturepedic Mattress range prides itself on using comfort layers. Compared to the classic Sealy Mattress range, Posturepedic mattresses use a wider variety & combination of high-grade materials such as gel visco, gel memory foam, ultra-soft foam, high-performance foam and high-density latex. We also utilise luxury fibres such as cashmere, alpaca fibre, silk, and wool in selected models.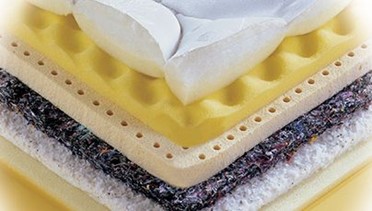 3. Long-Lasting Durability
Sealy invests a great deal of time and money into its Research and Development facility to ensure long-lasting durability and value for money. Our Posturepedic mattresses undergo a series of meticulous tests – from the raw materials to the finished product, to make sure that each mattress meets Sealy's own standards before releasing them to the market.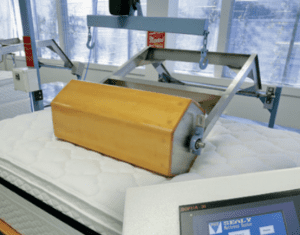 As we've previously mentioned, one factor that influences a mattress' durability and longevity in terms of structure is its edge support system. In comparison to Sealy Mattresses, the Sealy Posturepedic range features an enhanced and our most advanced edge support system to date: the UniCased® XT Edge Support.
The UniCased® XT Edge Support has a wide profile polyethylene encasement locked into the spring unit and welded into a BasePlank. Essentially, it is designed to respond to your weight progressively, provide strong & durable edge support, minimise partner disturbance and extend comfort life.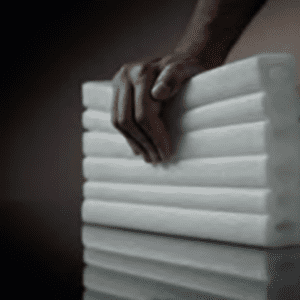 Additionally, the Sealy Posturepedic Adjustable utilises a FlexiCased Edge Support, a mattress technology designed and developed in Australia that stabilises the perimeter for edge-to-edge support, which makes this mattress perfect for adjustable bases.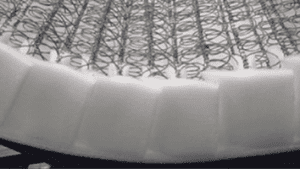 What is The Difference Between Sealy and Sealy Posturepedic?
To sum up what we've discussed, the difference between a Sealy Mattress and a Sealy Posturepedic Mattress comes down to the level of support, comfort, and the type of technology used for the mattress under these categories. The Sealy Mattress range still conforms to the brand's standard in terms of quality, whereas, the Posturepedic Mattress range possesses upgraded features, as well as advanced and innovative technology backed by continuous research, to provide you with an enhanced sleep experience tailored to your needs – that is the Posturepedic difference.
Sealy Mattress vs Sealy Posturepedic Mattress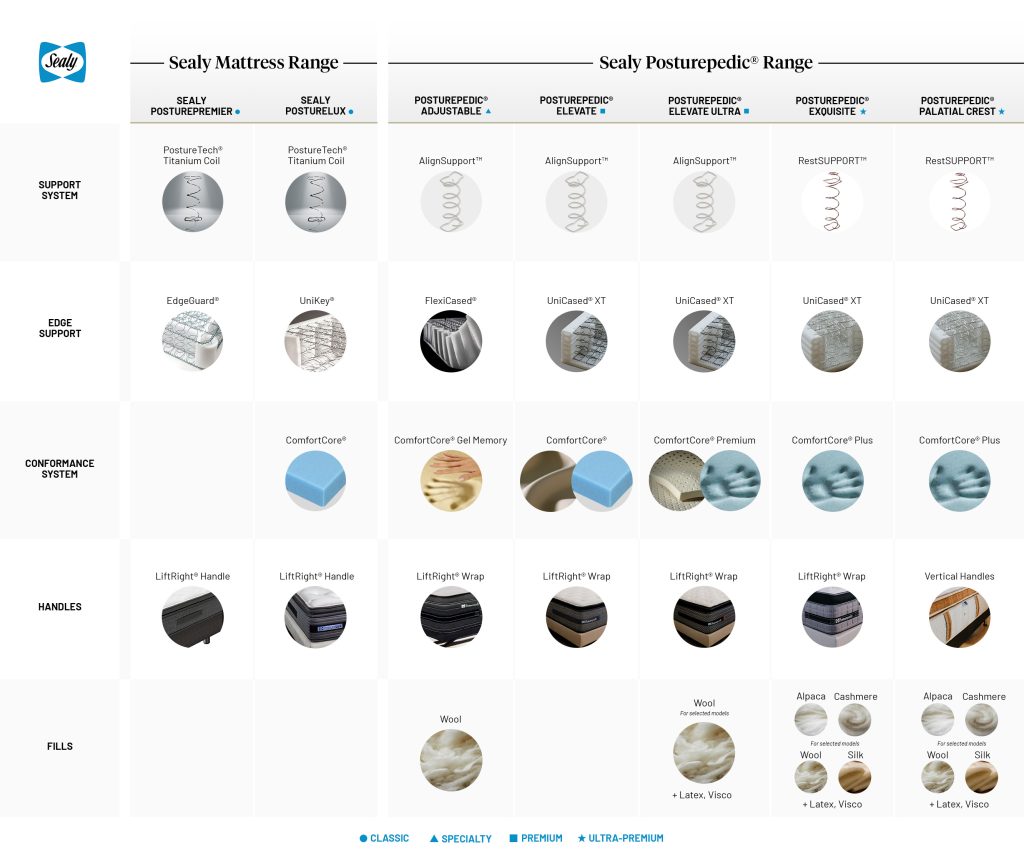 Now that you've learned about the difference between a Sealy Mattress and Posturepedic Mattress, discover which mattress is the best for you with our Mattress Selector tool.