Over 140 years of illustrious history and heritage
Sealy Posturepedic is designed for a better's night sleep. It all started in 1881, in a small Texas town called Sealy.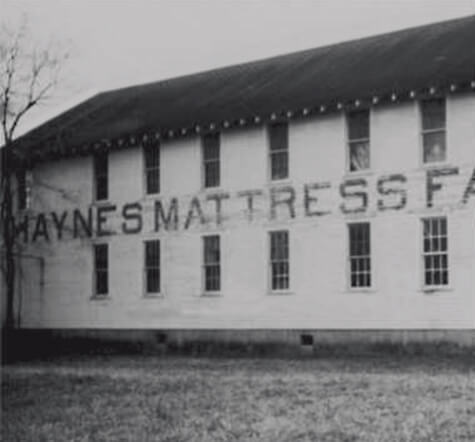 It all started in 1881, in a small Texas town called Sealy. Daniel Haynes was an inventor who found a better way of baling cotton into mattresses. His new pads were so popular, they soon became famous as 'the mattress from Sealy'. He later sold his business to a company that registered and trademarked the name 'Sealy'.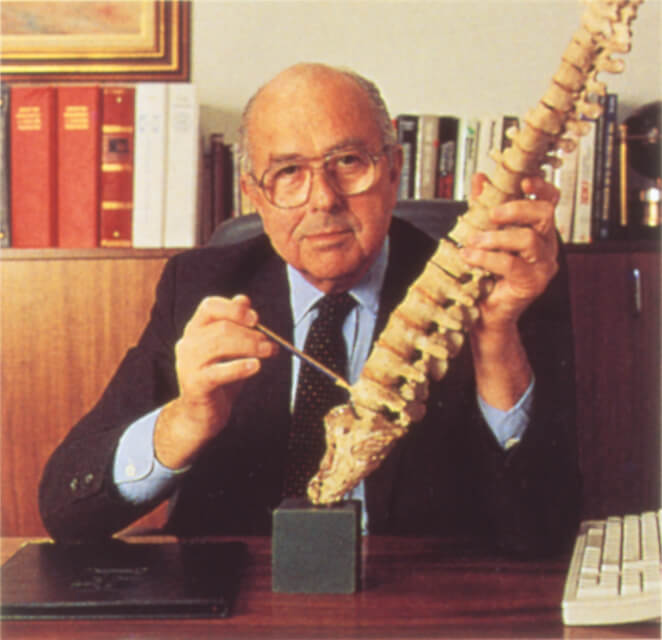 Sealy Posturepedic was developed in conjunction with leading orthopaedic surgeons and Dr. Robert G. Addison, a renowned authority on back pain. It soon became the leading bedding brand.
Sealy Asia was started in 2001 as a joint venture between Tempur Sealy International and Sealy of Australia. Today, Sealy Asia Pacific runs a network of 8 offices in China, India, Korea, Hong Kong, Taiwan, Singapore, Malaysia and Indonesia and have distributors in Vietnam, Cambodia, Brunei and Philippines. We are also responsible for Laos.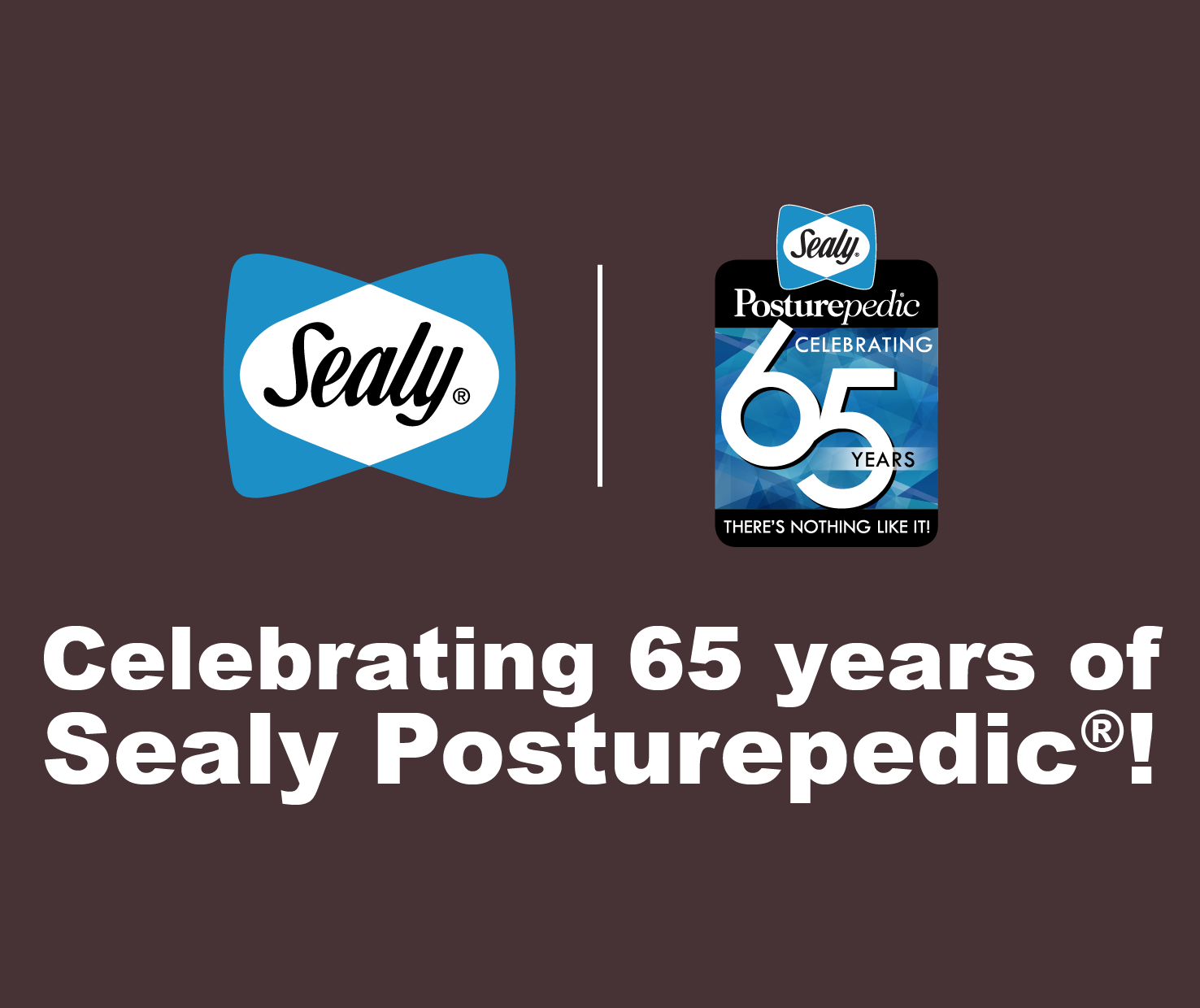 Sealy Posturepedic® becomes Singapore's #1 selling mattress. A title still held today.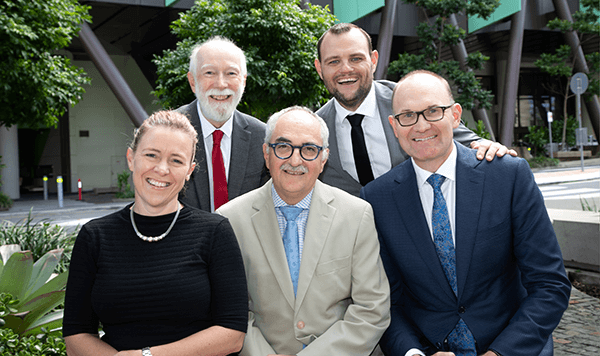 The Orthopaedic Advisory Board is established in Australia to validate the Posturepedic criteria against modern medical practices.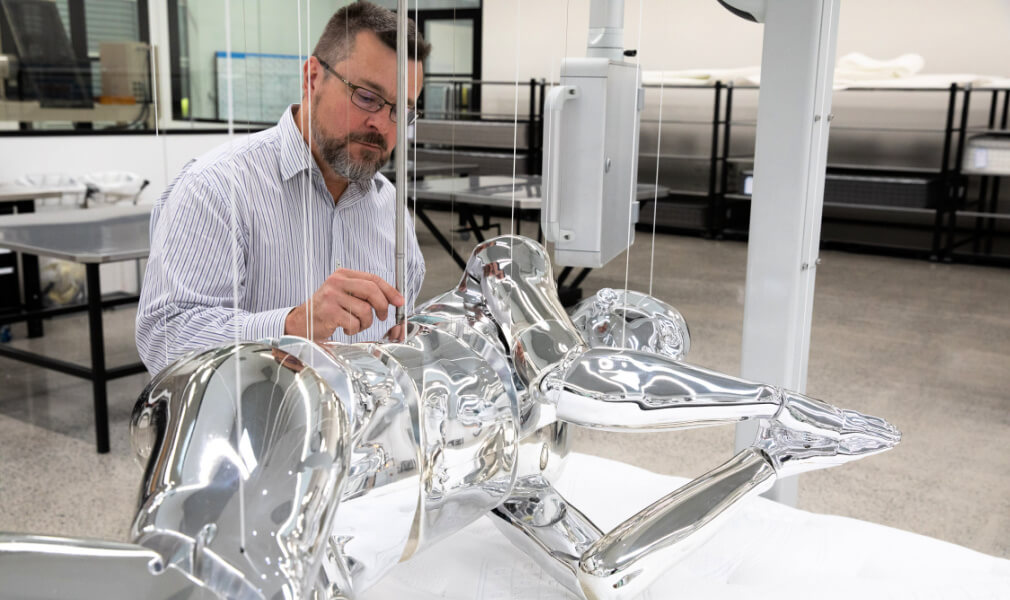 Sealy Asia Pacific opened the largest mattress R&D facility in the Southern Hemisphere.
We will be opening our 7th Sealy Sleep Boutique in 2023.
What People Say About Sealy Mattress
Zyra Zuphian
A superb mattress! A luxurious sleep experience!
Johan Yu
Love Posturepedic Assurance mattress!
Vincent Lee
It's really comfortable till you just fall asleep once you lie down!
Cynthia Amanda Toh
I've no more backache after sleeping on a Sealy bed. Bed is good for the back.
Jackson Law
Sleep well, live well. The best or at least one of the best investment one can make in one's life.