The Sealy Posturepedic Mattress Technology
What's in a Sealy Posturepedic Mattress?
Technology used behind the creation of Sealy Posturepedic mattresses and benefits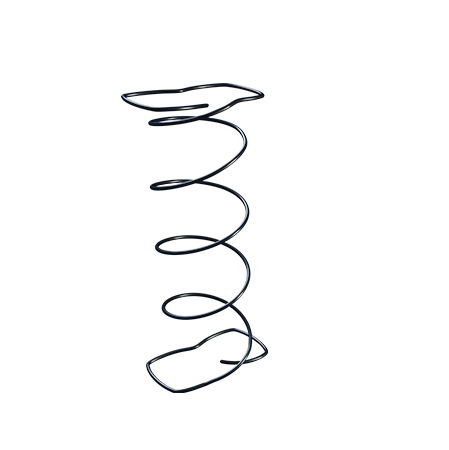 Initial Conforming
Support
Sealy's unique AlignSupportTM spring system is designed to sense your body's weight and motion and to respond with initial conforming support and firmer deep-down support your body needs.
The AlignSupportTM coils are made from Titanium alloy. Titanium is a light but very strong metal that adds extra durability. Twice tempered coils retain 98% of their original height and support characteristic for the life of your mattress.
Mattress Technology
UniCased® XT Edge Support
This patented edge support system provides greater stability and a seamless transition from one edge of the bed to the other, maximising your sleep surface.
Mattress Technology
LiftRight® Wrap Handles
Taking the idea of back support to a new level, the innovative LiftRight® Wrap handles provide additional gripping points to make moving the mattress easier.
Mattress Technology
Pressure Relieving Materials
Sealy's Product Architecture Principles have been established to ensure all layers work together harmoniously over time. Layers of premium foams conform and mould to your body, providing pressure-relieving conformance when you need it most.
Mattress Technology
SmarTex®
A smart textile fabric treatment that responds only when it's needed to disperse heat and moisture so you can sleep more comfortably.
Mattress Technology
ComfortCore®
Sealy's exclusive ComfortCore® is an extra layer of support through the centre third of the mattress, providing extra conformance in the important lumbar region of the lower back. The additional density in the centre third also improves the durability of the comfort system.
Mattress Technology
Ice-Touch® Technology
The Ice-Touch® technology does not simply cool you down, it is cool- to-touch and provides an instant cooling effect on the skin. You will fall asleep more quickly, enjoying a qualitative night's rest. Available in selected Enhance models.