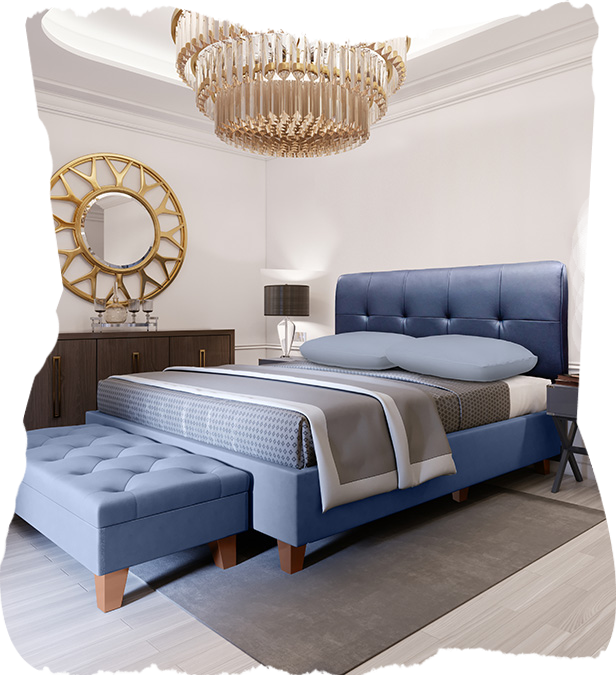 The Preferred choice of international 5 Star Hotels
International hotels all over the world place their trust in our mattresses to give their guests the best sleep possible. Sealy Posturepedic's combination of comfort, support and durability have won us millions of fans all over the world.
This is why our brand also provides quality mattresses to top hotel chains globally.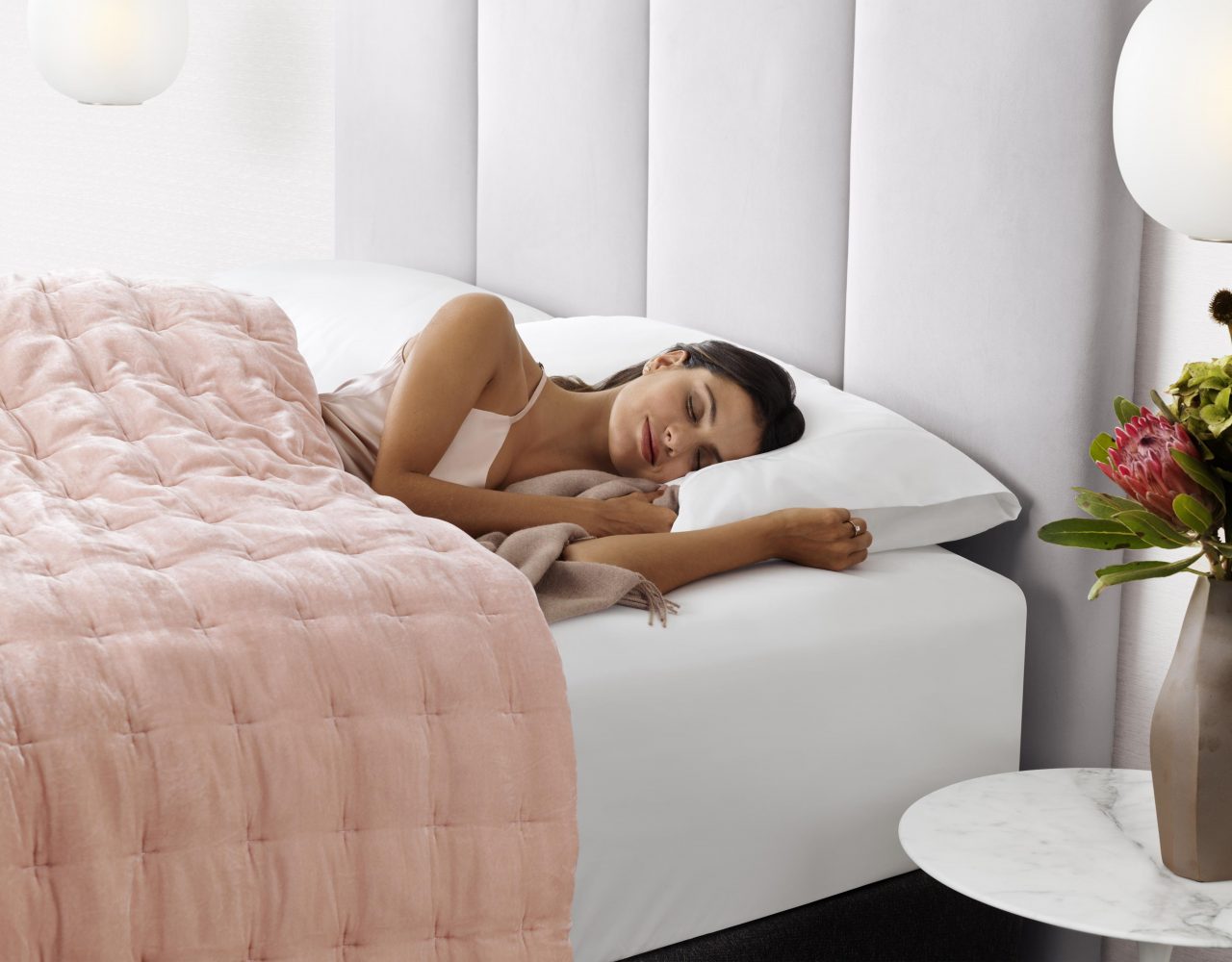 Slept peacefully at one of our luxurious partner hotels and now you're not ready to let go of that holiday feeling?
Indulge in a staycation from the comfort of your own home every day with a Sealy Posturepedic. Contact us and we will recommend a close retail model!
Reach out to a Commercial Specialist
Sealy is the world's largest bedding manufacturer. Because of our time-tested performance, you can be confident we will be there over the lifetime of your bedding products. As a Sealy Contract customer, you can count on the following for even the most demanding projects:
Exceptional, consistent product quality
Knowledgeable multilingual support
Courteous, responsive local service
The opportunity to buy locally
Boasting the largest mattress R&D facility in the Southern Hemisphere and a long history of research into sleep biomechanics, Sealy has established an Orthopaedic Advisory Board (OAB) in Australia. The OAB comprises of a group of prominent orthopaedic experts/professors whose role is to conduct research into spinal alignment during sleep and its impact on sleep quality and comfort. Through Sealy's continuous research and innovation, the performance of the product has been enhanced with greater value for money and uncompromised quality. This is the reason why Sealy is sought after by well-known hotel chains worldwide.
Please fill out the form and our dedicated Sealy Commercial Manager will get in touch to discuss specific requirements and tailor a package to suit your business needs.