Why is getting the right mattress size so important?
Deciding on the mattress size is one of the most important factors to consider when you are choosing for your new mattress. Getting the right mattress size will help to provide additional comfort in the long run and also ensure that it doesn't take up too much space such that you have difficulty walking around in your bedroom. If you are sleeping with a partner, the mattress size will play an important part on whether both of you can rest comfortably night after night without having to fight for more personal sleeping space.
Mattress sizes in Singapore vs other regions
The mattress sizes vary across Asian, American and European countries. For example, the European Queen and King size are typically 160cm (W) x 200cm (L) and 180cm (W) x 200cm (L) respectively while the American Queen and King size are 152cm x 203cm (L) and 193cm (W) x 203cm (L) respectively. Please note that these European and American mattress sizes are for reference only. In Singapore, the standard local sizes differ from these regions as seen in the mattress size guide below.
Sealy Mattress Sizes in Singapore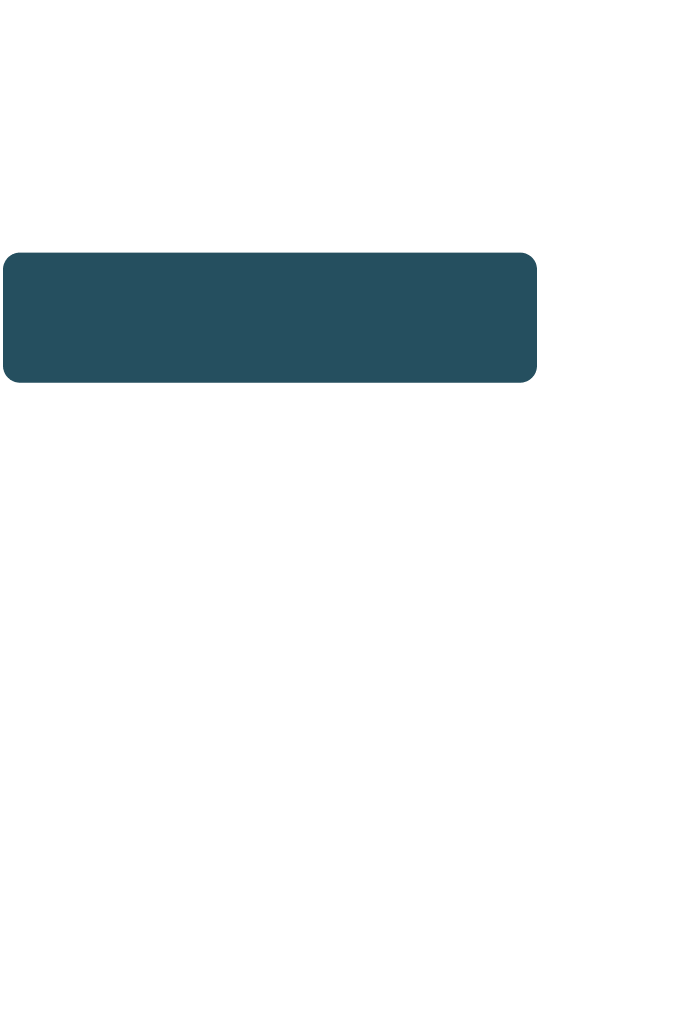 Super Single Mattress Size
What mattress size should you get?
If there is sufficient space in your room, always get the biggest size that you can for the ultimate sleeping experience. Do remember to measure your bedroom dimensions and check where the bed will fit. Are you able to open and close the doors comfortably and walk around with ample space? Do take into account the design and size of your bedframe too. A few other key factors that you should consider while deciding on the mattress size will be your height and sleep position, sleeping partners, budget as well as your current and future lifestyle needs for the years to come.
Should you customise your Sealy mattress size?
It is recommended to get the standard local sizes as this means that you can easily purchase the bedsheets and bedframes available in Singapore without having to incur additional cost on customisations for these items. However, there are times where customised sizes may be necessary such as lifestyle needs/preferences, restrictions due to your bedroom/bedframe design and taller people who require more legroom to sleep comfortably. Sealy is able to offer customised size for selected mattress models. You can customise the size of your mattress at an additional loading fee of 20-25% on top of the selected mattress price. Lead time for an indent order will be 4-8 weeks depending on the selected model/range.