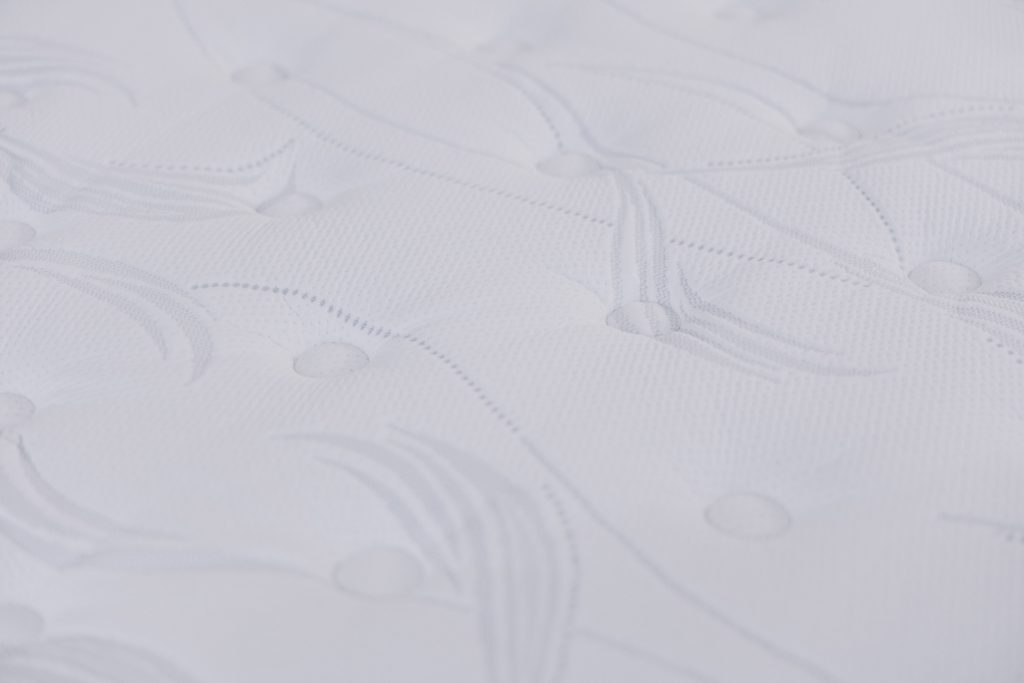 Shopping for a new mattress can be overwhelming when you're not prepared. By knowing what to look for, you will be able to find the perfect mattress that will enhance your sleep quality without having to stress over picking one among the plenty of options available out there. If you're planning to visit one of our stores anytime soon, you can use this guide to make your in-store mattress shopping experience smooth and easy. 
Tips When Buying a Mattress In a Sealy Store
#1 Find a Sealy Singapore Store
First, locate the nearest or your preferred Sealy Singapore store. If you have a model in mind, ensure that this mattress model is available in the store that you will visit. Since you'll be testing mattresses in the store, it is highly recommended to wear loose & comfy clothing.
Fill out our appointment form for a specially reserved timeslot and a 1-on-1 consultation with one of our knowledgeable salespeople who will guide you through your mattress shopping. On top of this, you will also receive an additional gift upon purchase of your new Sealy mattress. 
If you have a sleeping partner, we encourage shopping together. Since you are sleeping together, their opinion is just as important as yours when choosing a mattress. Make sure that both you and your partner test a variety of mattresses to find the set that matches each of your comfort needs. 
#4 Do The Sealy Comfort Test
Test out the mattress, ask yourself questions and let your body be the judge.
Sit on the edge of the bed. Do you feel your weight is being supported?
Lie down on your back for a few minutes with your feet off the floor. 
Roll onto your side all the way to the edge. Does the mattress gently support and conform to your body at every point of the surface?
When doing all of the things above, make sure that you are relaxed and comfortable as you naturally are on your own bed at home. Some other things that you should remember are that you shouldn't feel any pressure points, and firmer is not necessarily better.
#5 Invest In The Best Mattress Of Your Choice
A good night's sleep is one of the best investments you can make, so buy the best and most comfortable sleep set you can afford. Keep in mind that most of us spend as much as one-third of our time in bed. Your investment will cost just cents per night over the next ten years!