Sealy's Research for Quality & Durability
Many beds look the same. But when you examine the design and quality of the components, they can be worlds apart. Sealy leads the bedding industry in research and development.
Decades of research and development have led to patented technology that lies at the heart of our current product range. No aspect of quality is left to chance. Every component is subjected to simulated time/wear and fatigue testing.
The performance of every component from the foams in the quilt on top of the bed to the castors on the base is a known and proven factor. And Sealy quality is never compromised by lowering a specification or withdrawing components.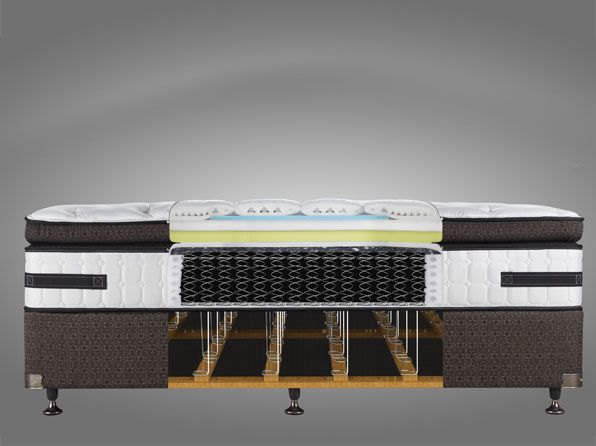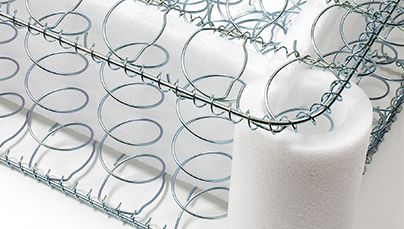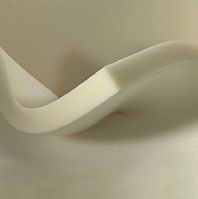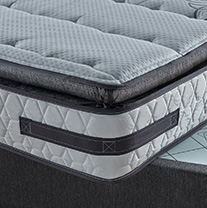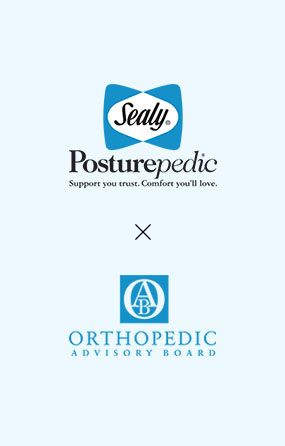 Boasting the largest mattress R&D facility in the Southern Hemisphere and a long history of research into sleep biomechanics, Sealy has established an Orthopaedic Advisory Board (OAB) in Australia. The OAB comprises of a group of prominent orthopaedic experts/professors whose role is to conduct research into spinal alignment during sleep and its impact on sleep quality and comfort.
The OAB is a truly world-leading group of thought leaders in spinal research and biomechanics – focused on driving research outcomes to ensure we develop products that are truly superior – based on a research and technical foundation.
The OAB was established by Sealy to conduct scientific research in order to develop product which is designed to help people all over the world get a better night's sleep.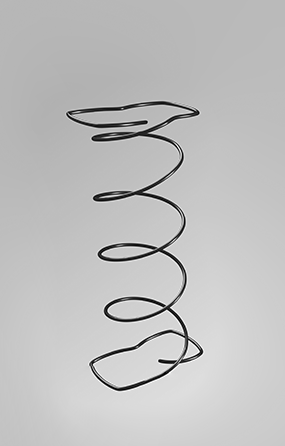 Sealy's Orthopaedic Advisory Board