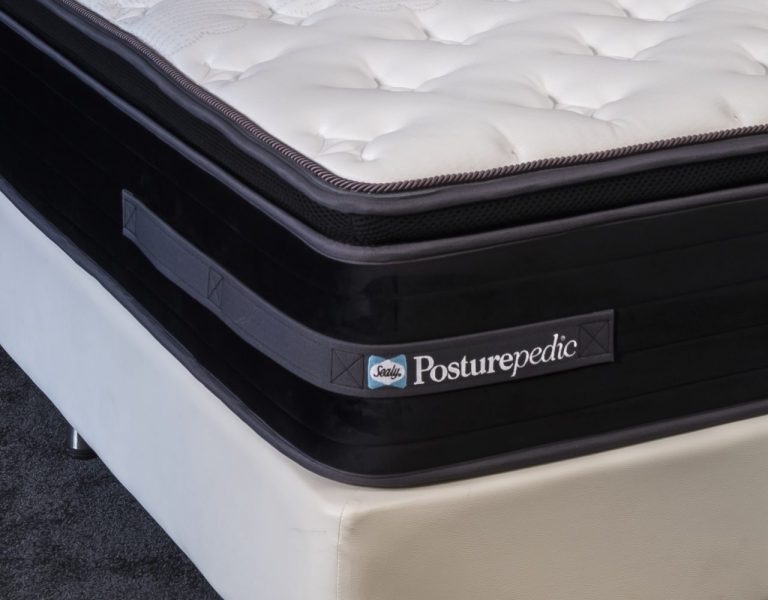 If a mattress can help you feel refreshed every morning, it has got to be from the Sealy Posturepedic® Collection. From the mattress through to the foundation, Sealy Posturepedic® is designed to provide the perfect balance of superior comfort and correct support. Your bed should be a haven for your body to relax and escape to. After a busy day, your active muscles deserve to rest, recover and recharge your body for another beautiful day ahead.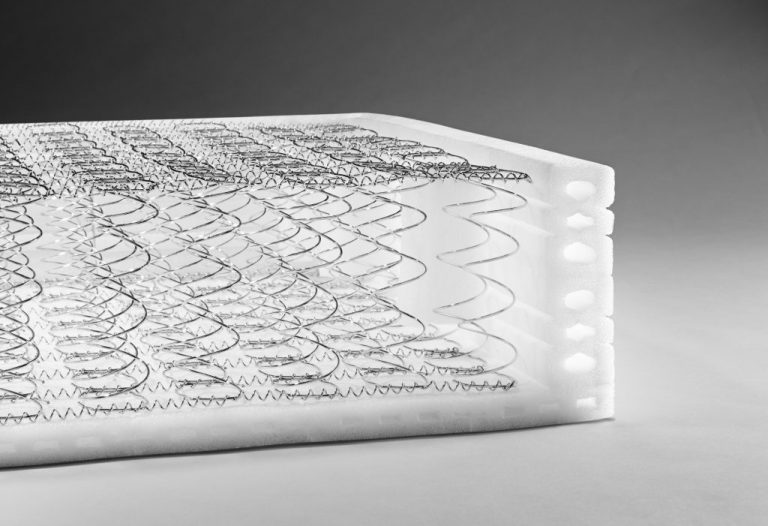 Correct support is important so your muscles can completely relax and recover. To maximize sleep surface, the Sealy Posturepedic® Collection mattresses use the most innovative edge support system – UniCased® XT – which provides greater stability and a seamless transition from one edge of the bed to the other. Solid edge support means you won't feel as though you're going to slide off the mattress when lying or sitting near the edge. The UniCased® XT support helps to provide a stable sleep surface and reduce motion transfer for a blissful night's sleep.
Another key feature of the Sealy Posturepedic® Collection is the LiftRight™ Wrap Handles. The handles are located on each corner and side of the mattress as additional gripping points to make moving your mattress easier.
When you purchase a Sealy Posturepedic®, you are choosing a trusted bedding brand. Each component is of the highest quality so you can enjoy your mattress for many years to come.
Luxurious fabrics used to finish the mattress, and the rich upholstered foundation design provide a stunning furniture piece for your sleep haven. A sleep experience that only Sealy Posturepedic® can offer.