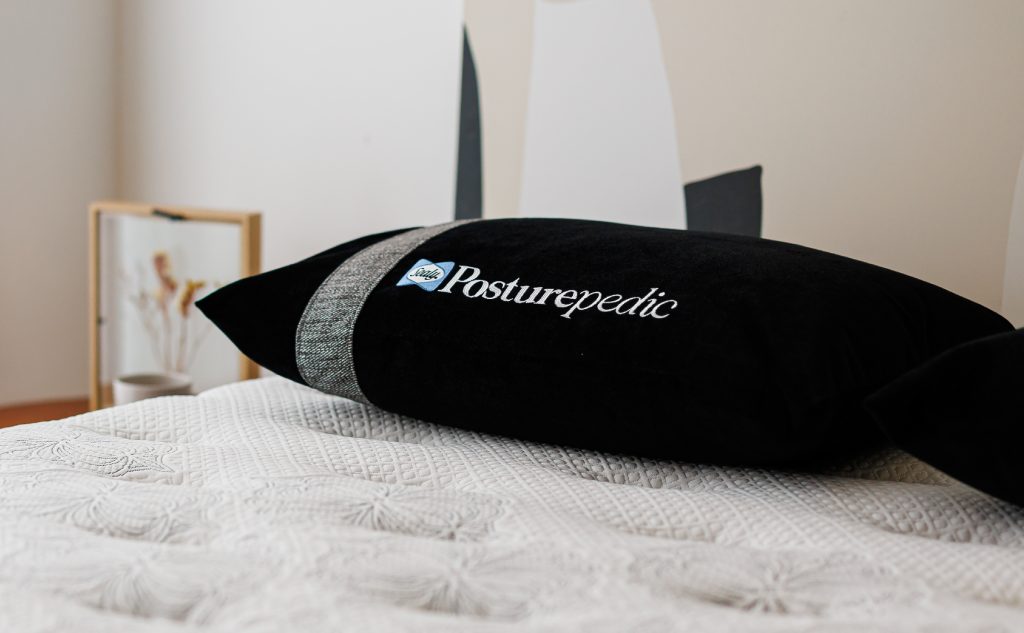 When it's time to invest in a new mattress, we want to ensure that we'll enjoy restful sleep for many years to come. But what if the unexpected happens? That's when mattress warranties come into the picture. In this guide, we'll help you understand how mattress warranties work, shedding light on what they cover and what they do not, as well as how to make a claim if you ever need to.
What Is A Mattress Warranty?
A mattress warranty is basically a promise made by the manufacturer or retailer to repair or replace the purchaser's mattress under certain conditions, such as manufacturing defects. This serves as protection for your investment, ensuring that you get the most out of it.
Invest In A New Mattress With Ease
A mattress warranty is an essential part of your mattress purchase, offering you peace of mind and protection for your investment. While a good mattress can contribute significantly to your sleep quality, having a warranty to support it ensures that you can enjoy your nights in comfort for years to come. So, when you're shopping for a new mattress, be sure to thoroughly understand what your warranty covers and how to file a claim!
Ready to invest in better sleep? Try our mattress selector quiz to discover the perfect mattress that suits your preferences and needs
Learn More About The Sealy Guarantee
Sealy proudly offers our 'Guarantee' for Sealy Posturepedic products to our valued customers. This means we cover necessary repairs or replacement at no charge to the original purchaser during the first 10 years after purchase. Read on to learn more about our Guarantee, or visit our Guarantee Warranty page for further details.
How To Claim Your Guarantee
Claiming your product's guarantee is easy and important. To get the most out of our Guarantee, just remember to register your guarantee online within 21 days of receiving your mattress. This quick step not only validates your warranty but also helps us provide the best possible support if you experience an issue with your mattress. Don't forget to accurately fill out the Guarantee Warranty Form, providing all the information needed to make your claims process smooth and speedy. 
What Does The Sealy Guarantee Cover?
Explore the scope of our Sealy Guarantee, which includes specific manufacturing faults under typical wear conditions, all of which are covered by our guarantee.
Mattress
Coils or wires that are loose or broken

Coils or wires that protrude or tear through any fabric
Foundation
Splitting occurring in the wood frame

Loose or broken foundation wire

Compression of modules

Leg and castor failure
What Does A Mattress Guarantee Not Cover?
There are specific issues that the Sealy Guarantee does not cover. Here are a few examples:
Mattress fabric (including stains, soiling or burns)

Mattress damaged due to an inappropriate foundation

Normal body indentations (less than 32mm)

Handles (where fitted) – these should be used only to position the mattress and should not be used to support the full weight of the mattress

Border wires, which run along the perimeter of the mattress and foundation, bent due to moving or folding the sleep set

Bedding sold "As is" / Bed height / Comfort Preference / Sheet fit

Replacement of another piece of the sleep set unless that other piece is also defective

Damage due to abuse

The guarantee or warranty will be voided if the mattress is soiled or in unsanitary condition
Note: In the case of warranty, do note that replacements (if any) are chargeable based on the number of years you have used your current mattress. For example, if your mattress is already 4 years old, the replacement will be charged at 40% of the current retail price.
Knowing your mattress warranty is crucial for a good night's sleep. With Sealy's 10-year Guarantee, we've got you covered. Just follow the steps mentioned in this guide, and you can invest in a better night's sleep with confidence.