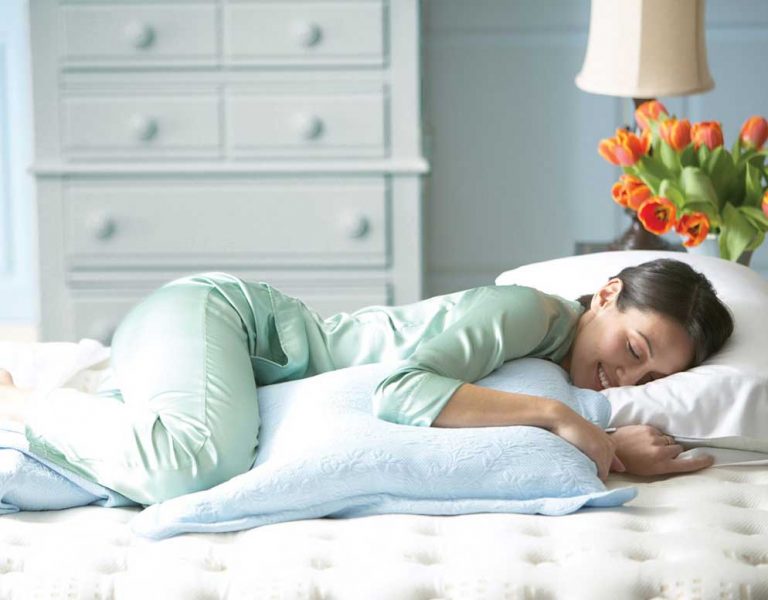 Choosing a pillow is not as tough as choosing a mattress but with so many different Sealy pillows available, how do you know which one is the right one for you? The right pillow should keep your head, neck, and spine, all in neutral alignment, and support the natural curvature of your spine. Keeping a neutral spine not only alleviates neck pain, but also relieves pressure throughout your whole body.
Memory Foam Pillow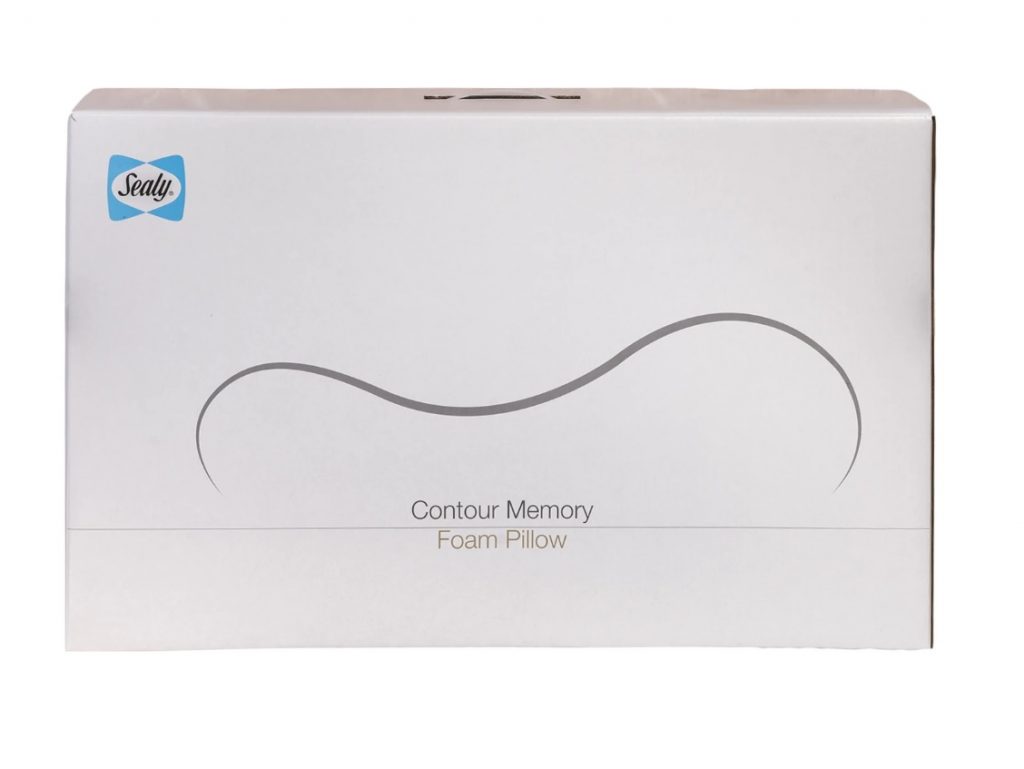 The contoured Memory Foam pillow fits and adjusts to the shape of your neck which provides you with a good night's sleep. The firm pillow holds the contours of the head and neck, thus distributing weight evenly which helps to relieve pressure and offer better support for sleepers who are concerned with neck and/or shoulder ache. If you tend to move around a lot, the Memory Foam pillow may not be suitable as it takes some time to mould into different shapes. The cover is removable for easy washing.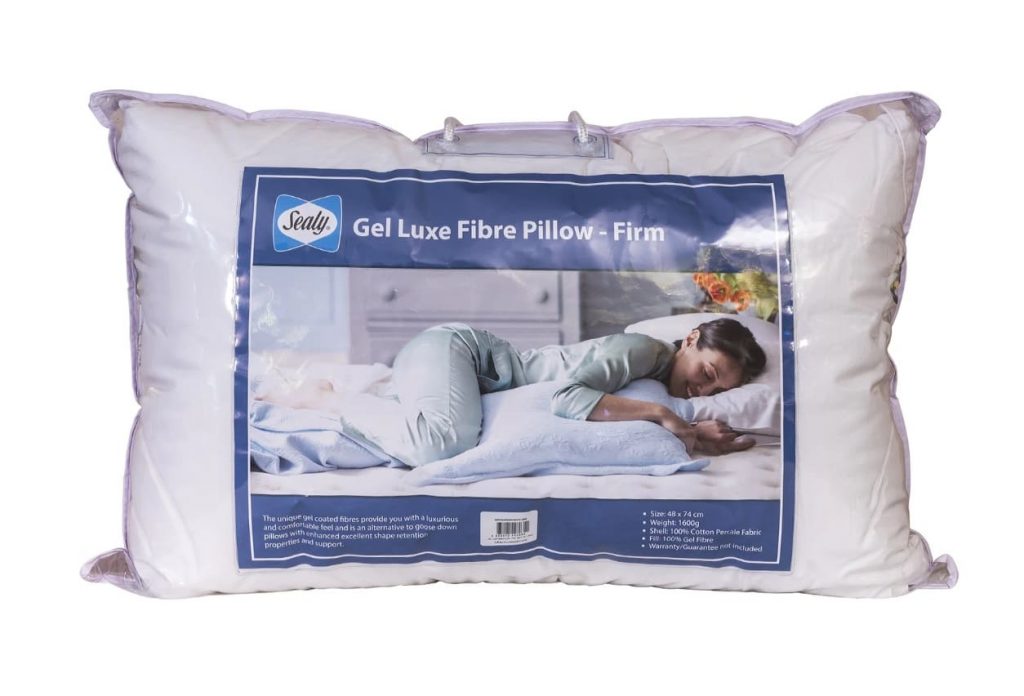 The unique gel coated fibres provide you with a luxurious and comfortable feel and is an alternative to goose down pillows with enhanced excellent shape retention properties and support. This Gel Luxe Fibre pillow comes in 3 different models:
Medium Firm: The medium firm pillow can help to relieve pressure in your neck and shoulders by providing a nice, comfortable buffer between your mattress and you. It can also support your head to be aligned with your spine. This model is suitable for those who prefers a softer pillow.
Firm: This model is slightly firmer than the medium firm pillow and is our all-time best seller! With a firm support, the pillow helps to keep your head and neck in line with your spine throughout the night.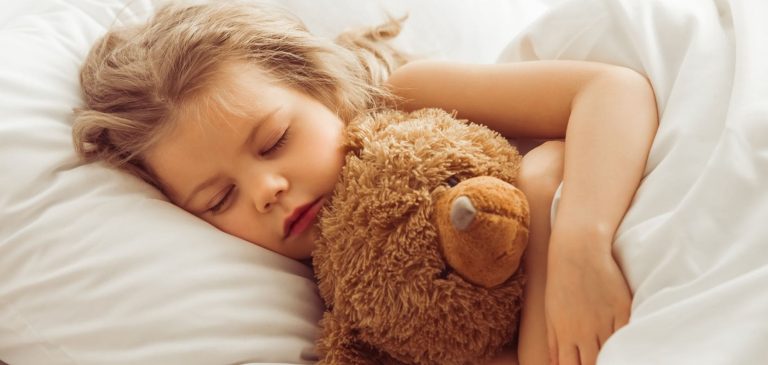 Junior

: This model is suitable for children aged 5 years and above.
Latex Pillow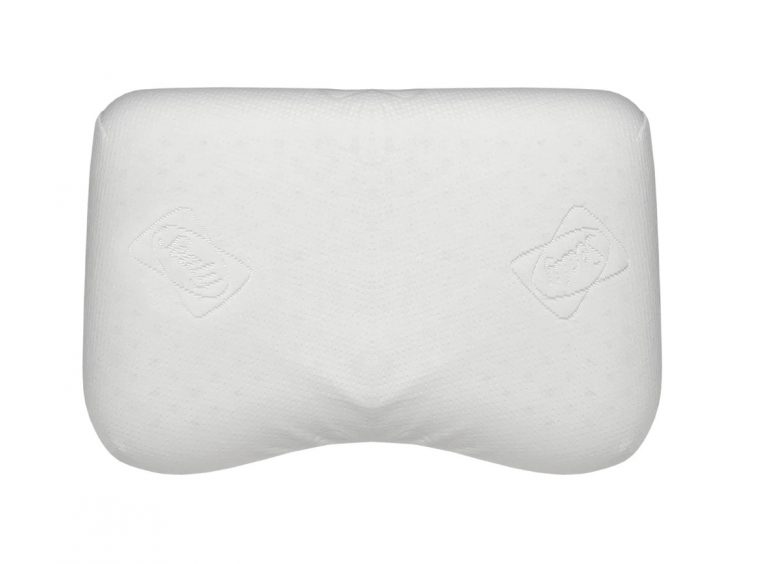 Our newly launched Latex Pillow is specially designed with air holes to give air flow circulation and breathability for cooling comfort, which is suitable for Singapore's hot weather. The Latex Pillow moulds to the contours of the head and neck but doesn't hold in such a rigid way. It is also softer compared to the Memory Foam pillow. The Latex Pillow comes in 2 different models:
Contour Shape

: The contour shape is designed to conform to your neck and head and helps to ease away stress and relieve discomfort.
Heart Shape

: The curved shape is designed to support your neck and shoulders for a cradling support throughout the night.
The level of firmness and comfort for each pillow is subjective. If you are still not sure which pillow is suitable for you, head down to Sealy Sleep Palace or Sleep Boutiques to try them out! Or, you can just grab them online for the perfect sleep!