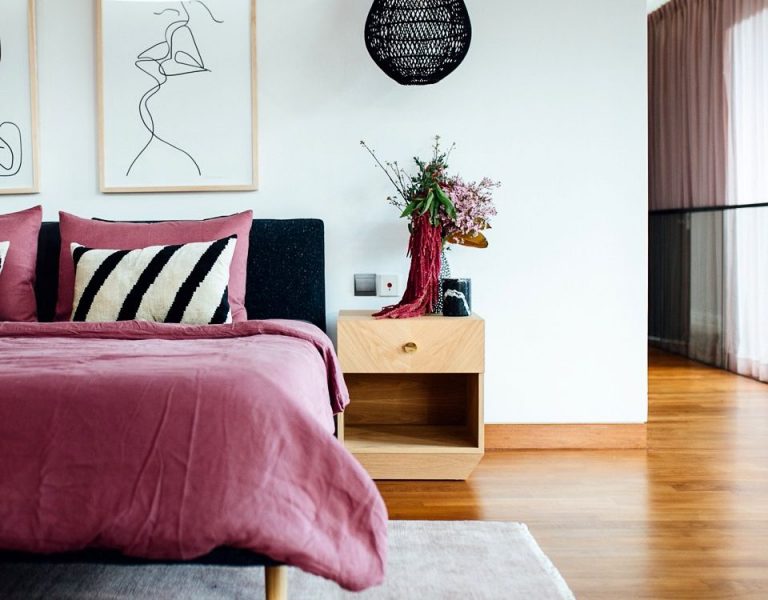 Here's how interior stylist Hong Henwood – Founder of Affordable Style Files stepped into the interior styling world.


Before getting into this industry, Hong was trained to be a lawyer and she lived and worked in Tokyo for several years. Hong started out with helping her friends and families to style their homes as a hobby and from there, she received a lot of great feedbacks which allowed her to realise that she is able to live her dreams of being a interior stylist through decorating someone's house and begin to embark on this journey and never looked back.
These days, she flies between Brisbane and Singapore and where she has offices in both locations. A lot of Australian designed products as well as customised furniture are used in Hong's styling projects. Her inspirations come from everywhere especially through her frequent travels and she keeps herself updated with the latest fashion trends and colours.
Hong shares with us some of her thoughts and tips on what to look out for when styling your new home:


1. As houses and rooms these days are smaller due to the need to land constrains, people tend to have the mentality that they can only place tiny furniture in their homes to make the place look more spacious and grand. However, the tiny furniture pieces will actually make a room look more cramped instead. You'll be surprised to learn that decorating your home with a few key furniture pieces that are bigger can actually give an illusion of spaciousness, even in the smallest rooms.
2. When it comes to styling your bed, accessories like cushions can be changed up according to the different seasons. Personally, Hong loves using a lot of pink and black tones in her bed styling!
3. People may be afraid to decorate their BTO (Build-to-order) flats as it involves hacking and plumbing. However, when done appropriately, you will be able to create more storage for your house!
4. Mirrors are often not used in Singapore due to Feng Shui, but when placed correctly, it can actually open up entryways in dining room or bedroom to make it look grander and bigger.