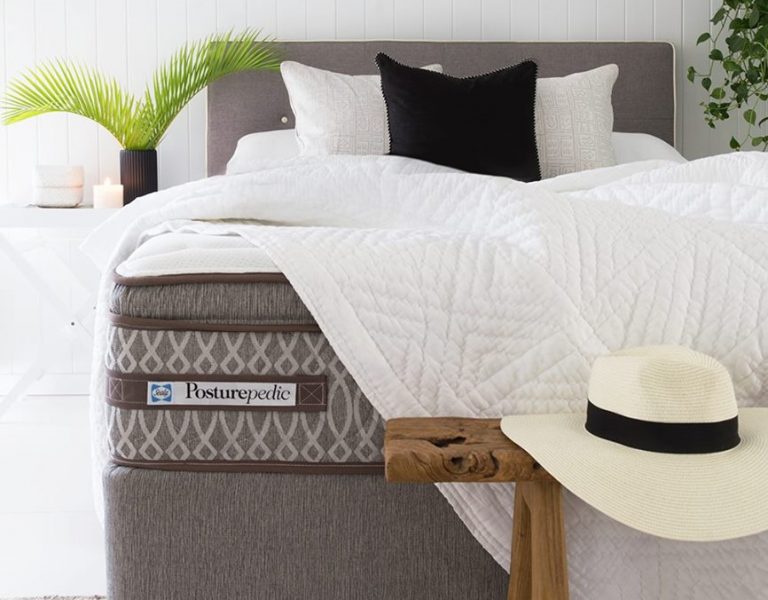 Old Mattress
As mattresses are usually upholstered with quilting fabric, they are bound to be soaked in odours after a period of time. The unpleasant smell on the mattress could be due to various reasons such as sweat, food spills, cigarette smoke or urine.
Thus, it is important to clean the mattress and change the bedsheets regularly as this helps to create a more comfortable and hygienic environment for you to sleep in every day.
New Mattress
As for a new mattress, any odour you detect when your mattress is first delivered is generally a short-term issue and should not last any longer than two weeks. However, if you are more sensitive to odours, it would assist by leaving your windows where the mattress is placed, opened, to enhance ventilation. Alternatively, you could also spray the mattress with a fabric deodorizer.
Cleaning and Deodorising a Mattress
Without using special tools or strong chemicals, the odours can be removed by using common household items. Here are some simple methods that you may want to try to freshen your mattress for a more pleasant night's sleep:
If you have accidentally spilled some liquids on your mattress, quickly use a dry cloth to soak up the excess liquid and thereafter gently vacuum your mattress.
Dust, dead skin cells and debris can accumulate and land on your mattress over a period of time. It is important to lightly vacuum the mattress regularly using a clean vacuum upholstery attachment to suck away all the dirt and dust.
As odour can be built up overtime, you may want to deodorize your mattress by sprinkling some baking soda over the affected area and leave it for awhile before you vacuum up the leftover residue. Alternatively, spraying some fabric deodorizer on the mattress may help. Always check the content of the cleaning chemicals as some might be too harsh and it will damage the construction of the materials in your mattress.
Protecting your Mattress
Always use a mattress protector to keep your mattress dry and clean as it helps to prevent dust from getting in and odours from building up. A waterproof sheet or fitted waterproof cover under the mattress protector may be useful for children's beds.